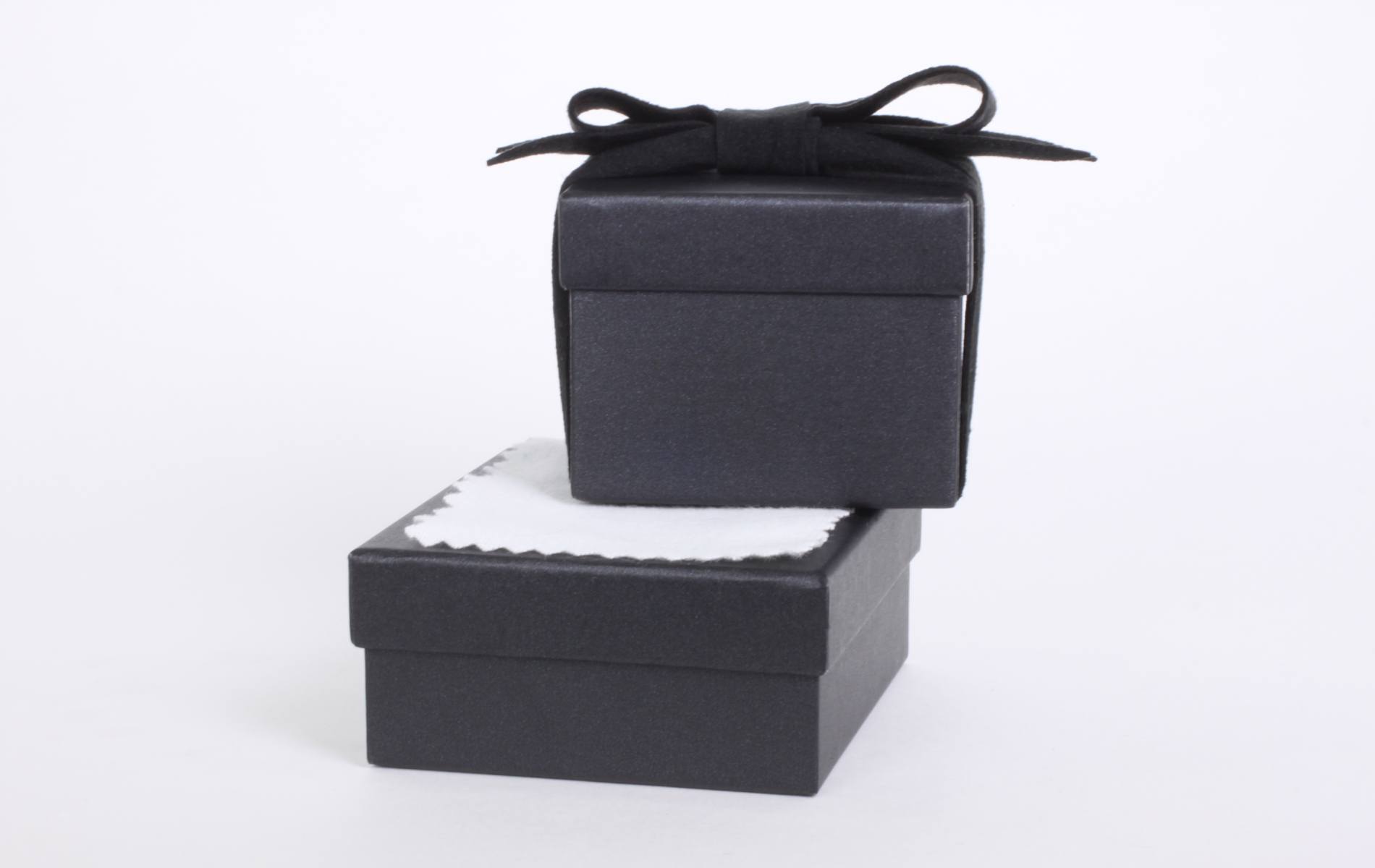 Gold does not tarnish, and provides a beautiful glow of radiance.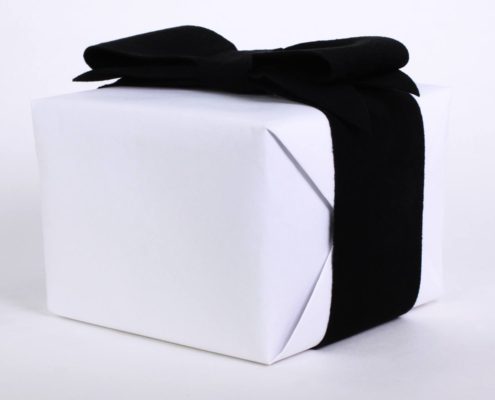 However when you moisturize, a small jewelry cloth can aid as a small surface area to place your jewelry on or a gentle wipe to remove any excess moisturizer from the jewelry.
A jewelry cloth is accompanied with each of your items.
Limited one jewelry cloth per order, while supplies last.